The Beginning of a Dream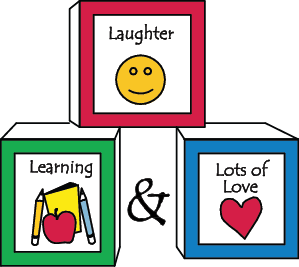 As a teenager, I attended the after-school program and summer camp at Hollowbrook Community Center in Ewing Township where I was inspired to become an educator.  During the summer camp, I assisted the teachers in the daycare center classes.  I was so impressed with the various services and activities Hollowbrook offered the residents of Ewing Township that I dreamed that one day I would be able to give back to my community.
The passion to educate children was confirmed by a teacher I had at Fisher Middle School.  I remember her enthusiasm in teaching.  It left a profound impact.  I enjoyed this class!  I continued my education through the Ewing Township Public Schools with an ultimate goal to become an educator.  After raising my children and being involved with my thirteen grandchildren, I have realized the importance of the need to have quality child care.  My educational background and family involvement made it apparent to me that establishing a community child care center will assist families.
My work experience includes working for a non-profit for 10 years and an after school/summer camp program part-time for 6 years prior to getting my first teaching position.  My experience from the non-profit sector was valuable.  After educating students for over 15 years, I was guided and inspired to work on my second goal of owning a comprehensive child care center.  This facility will educate children, help build a strong family unit, and conduct community events.